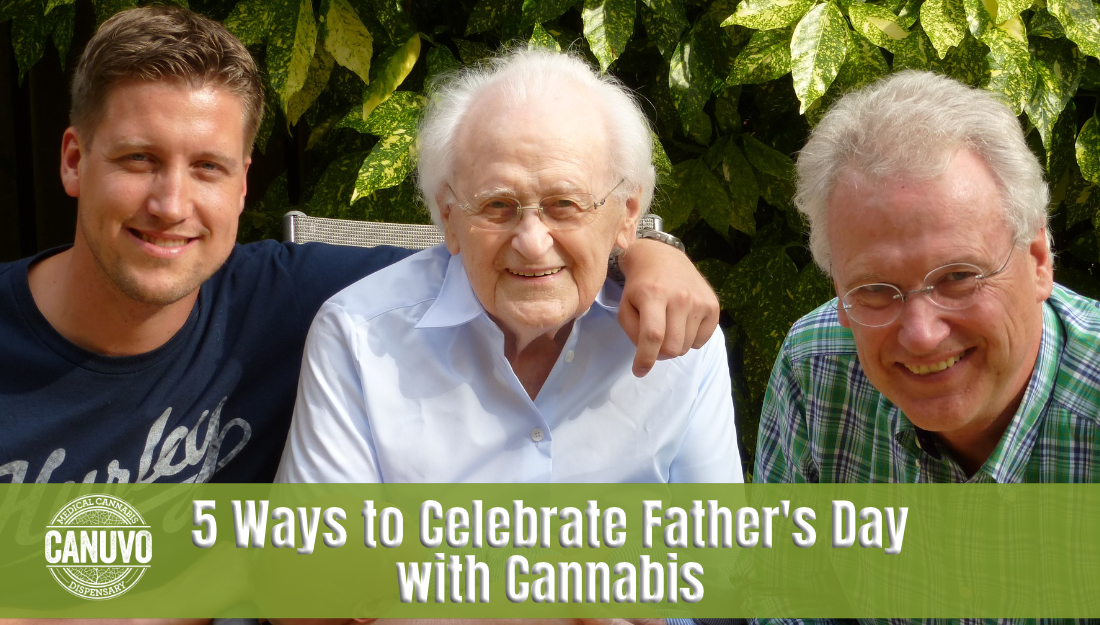 14 Jun

5 Ways to Celebrate Father's Day with Cannabis

Public Service Announcement: Father's Day is just around the corner (in case you forgot). Instead of another tie or T-shirt, elevate your Dad this Father's Day with the help of cannabis. Whether he's a veteran cannabis consumer or a little green about the "green", spend time and educate Daddy-O this Sunday on everything you know about cannabis medicine.
1. Have "The Talk"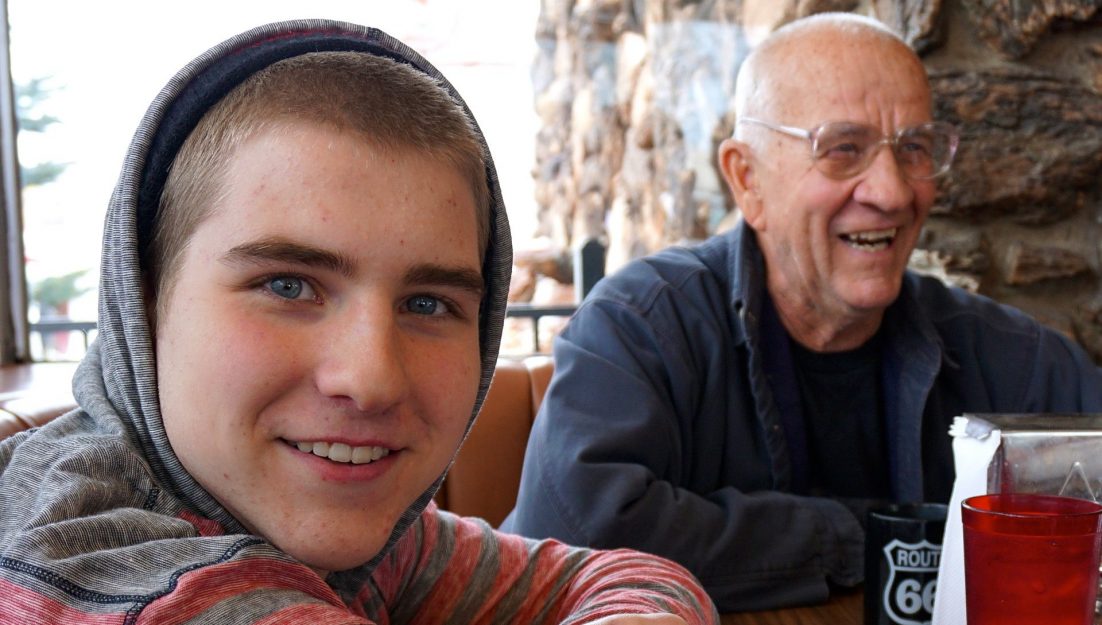 He gave you the talk about the birds and bees; now it's time to give dear old Dad the talk about cannabis medicine. Teach Dad how today's cannabis medicine isn't the dank reefer of yesteryear.
Rather than watch him pop toxic pills for his aches and pains, educate him on the wonderful world of cannabis medicine. Show him how cannabis heals and has evolved since his last encounter with the green stuff, many decades past. Explain the numerous ways to consume cannabis and how good clean medicine comes from a dispensary (not the black market), and there's more to cannabis than tetrahydrocannabinol (THC) and cannabinol (CBD).
Upgrade Dad's Game
Is Dad is an enlightened cannabis consumer already? Advance his medicinal efficacy with innovative tools like vaporizers and nails.
If he's a seasoned smoker, get him out of his smokey haze and introduce him to the cleaner method of vaporization. Or show him he could be a dabbin' dad instead of blazing bongs all day long.
2. Visit a Dispensary Together
Give the gift of health this Father's Day and help Dad get a Medical Marijuana certification from his physician so he can experience symptom relief. Support him throughout the process from doctor's appointment to consumption.
Remember how the first time buying cannabis medicine was for you? Accompany him to the dispensary and assist him in choosing the right medicine for his needs. Bond over the medicinal relief cannabis provides you both.
3. Give Him ALL the Medicine
Chances are, you gave Dad a few grunts and groans along the way. So give him the medicine to ease his pain with new herbal products. Cannabis tinctures, oils, and topicals like creams and salves are the perfect way to start your aching father on his way to symptom relief.
Show him the virtues of other medicinal molecules besides THC and CBD. Cannabinoids like THCA (THC's non-psychoactive raw acid form) and CBN provide just the therapeutic benefits your dad needs — anti-inflammation and improved sleep.
4. Get to Cooking
Spend some time together in the kitchen and get creative. Pick up some ready-made bakin' shake cannabis flower and make customized topicals, tinctures, or edibles with your father.
Here are a few how-to's to get you started:
How to Make Your Own DIY Cannabis Topicals (Leafly)
5 Cannabis Tincture Recipes Anyone Can Make (Greencamp)
DIY Recipe: Marijuana Infused Topical for Pain Relief (Hello MD)

 Tip: Use our THC Calculator to accurately determine dosing for recipes! Check it out under "Patient Info."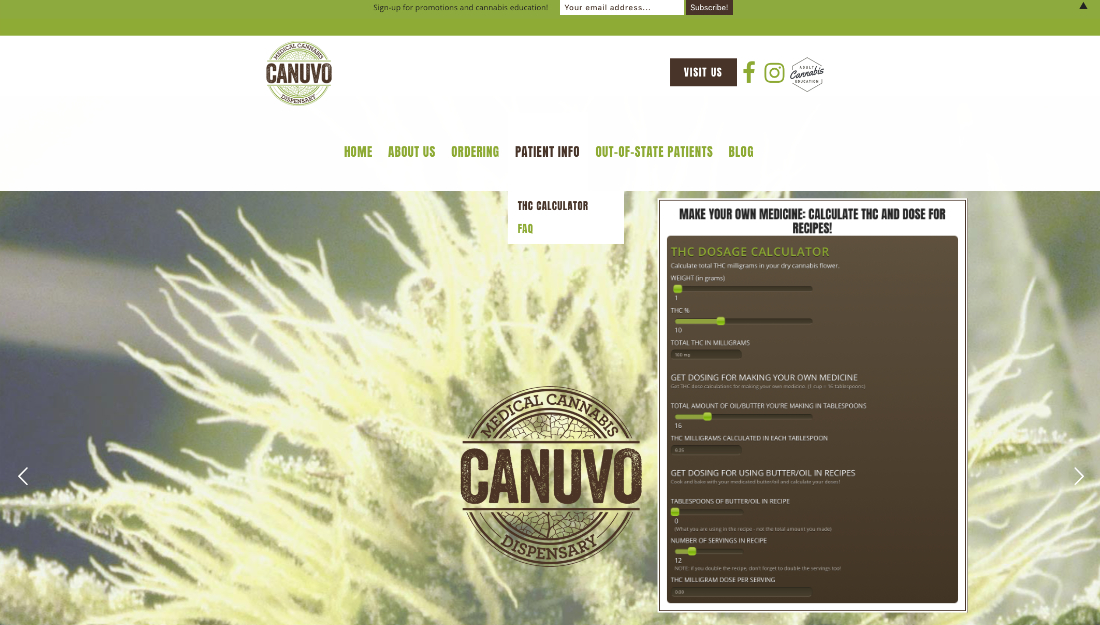 5. Get Crafty with Daddy
Have you ever suffered the horror of breaking your glass pipe when dumping it out? Here's a DIY pipe saving solution. Even if you waited to the last minute, here's a quick project to craft with supplies you most likely already have on hand!
Bonus: What it's like to have Tommy Chong as your Dad
Whether you answer to Dad, Daddy, Pop, Papa, Father, or anything of the like — Happy Father's Day!
---
CONNECT DEEPER
If you resonated with this content and want to learn more, please Subscribe to The Health Cannabist and get a FREE direct line of contact with me, Elizabeth! Get answers questions about Cannabis, Health, Fitness, & Nutrition!